HASLINGTON COTTAGE.
,

Now called Cob Nash.
110 Wells Road, Malvern Wells, Worcestershire.

Conversion of Coach house into cottage 'Haslington'.

1919

For Major G.A. Porter.


Haslington Cottage at Malvern Wells, now called Cob Nash, for Major G.A. Porter. Historic England listing incorrectly dates the house as 1901. Voysey's Black Book calls the project a conversion of a coach house into a cottage, but the present owner says that it is a complete house in its own right which replaced an earlier building, attached and internally linked to the brick building next door, which is older (despite modern windows) and may have been the original coach house.
Source: Voysey Society, Chronology (1919).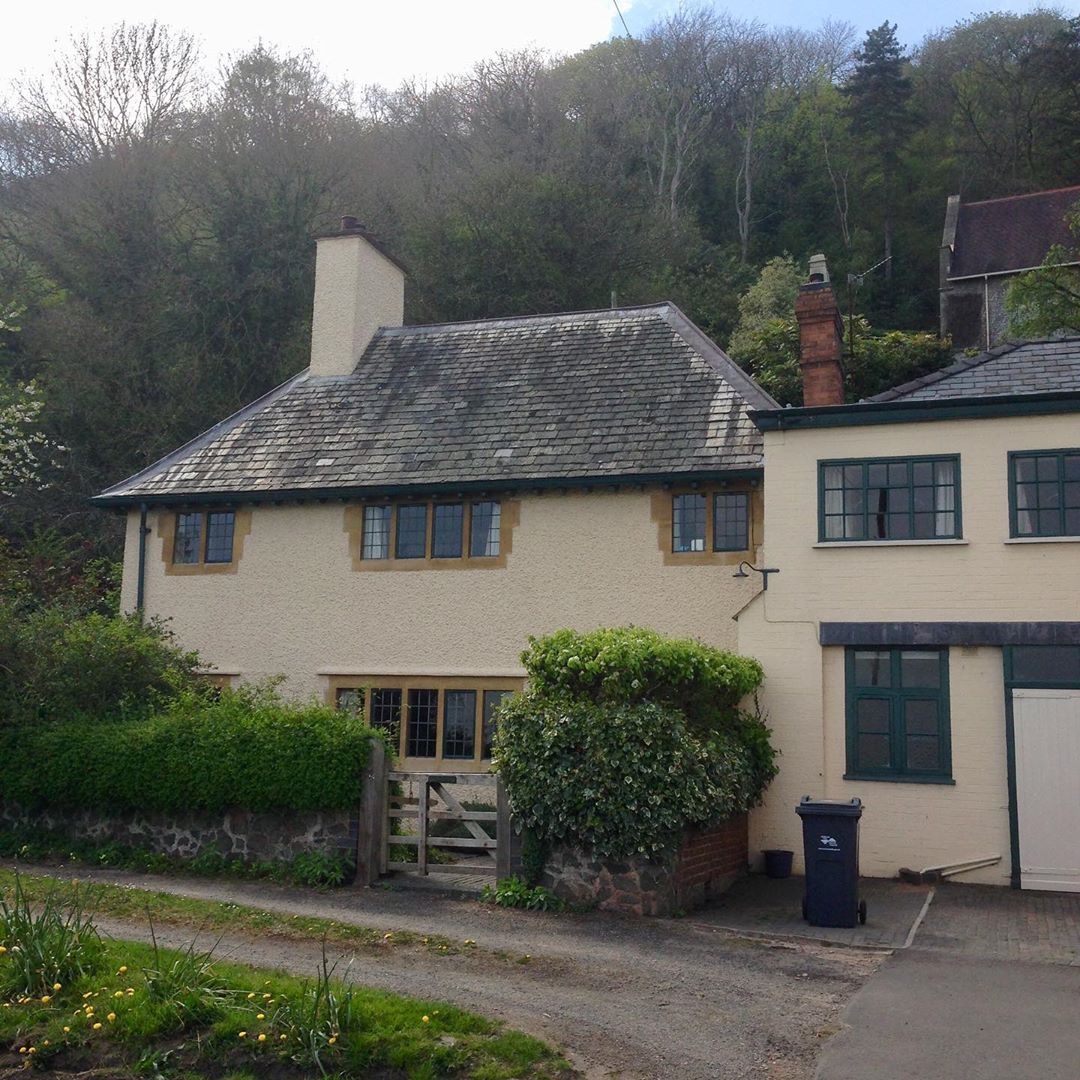 Cob Nash
Instagram post by Voysey Society
Cob Nash
Instagram post by Voysey Society
Cob Nash
Instagram post by Voysey Society
Link > www.warmemorialsonline.org.uk
> Return to Voysey Home page <